Six Winning Q Without U Words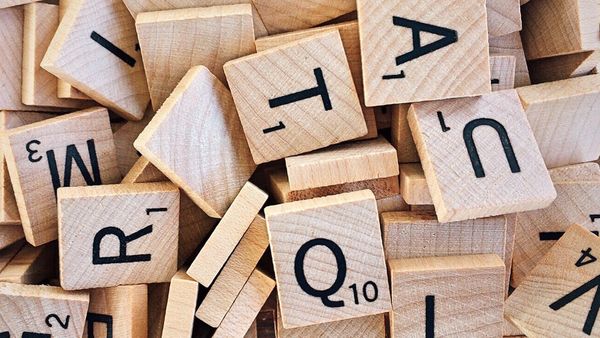 Pexels
Using Q in a word without U is impossible. Everyone knows that Q is always followed by U. That's grade school stuff, right? Draw a Q without a U in Words With Friends or Scrabble and you'd better get used to looking at that 10-point square of nothing because it's going to stay in your hand until the suitable vowel comes along. Isn't it?
Not at all! We've got six winning words that let you score up to 22 points of Q without having to wait for the rarest vowel in the tile bag to pop out and join it.
English Words With Q and No U
We don't want to overwhelm you with a large quantity of Q and no U words. Just keep these six short Q words in your back pocket and you'll be quids in the next time you need to play a lonely Q:
Top Tip: Most Q-without-U words contain an A or an I, so if you see those letters open on the board there's an opportunity to throw down that tricky Q and score big.
Q-Without-U Words Help you Win
The letter Q can be a pain if the U to match up with it never seems to arrive. Remember these six little words to turn that obstacle into a serious point bump for your Scrabble or Words With Friends game.
If these aren't enough, we have lots more words with Q not followed by U for you to throw down. If even that can't satisfy your hunger for curious Qs, don't forget to drop that letter and up to 14 others into WordFinder's cheat tool to get every possible legal play.
---
Matt Salter has been a professional writer for over 10 years. He is a gaming and technology expert, and world-class word nerd.