Jon Hamm
Playing Don Draper on the award-winning Mad Men, actor Jon Hamm is the epitome of cool. As it turns out, he's also a big fan of Words With Friends. In an interview with Vulture, Jon Hamm and then-partner Jennifer Westfeldt gushed about playing the popular word game "every day." 
They continued to play endless word puzzles during a holiday on the Amalfi coast in Italy. Don Draper may have been a creative director on the fictional television show, but Westfeldt got the better of Hamm in finding words to win. She claimed she was unbeaten in Words With Friends against him. 
Daniel Radcliffe
Jon Hamm didn't only play Words With Friends against his girlfriend. He also kept in touch with Harry Potter star Daniel Radcliffe that way. The two appeared together in the TV miniseries "A Young Doctor's Notebook" in 2013. Hamm said they "were playing 'Words With Friends' together for a while. Because that's basically the 21st century way of staying in touch." 
The love of word games spreads like Six Degrees of Kevin Bacon among celebrities too. Daniel Radcliffe says card and board games keep the magic alive in his relationship with partner and fellow actor Erin Darke. They play Scrabble together and he loves how "super nerdy" it is. According to Radcliffe, Darke plays Words With Friends "all the time."  
Tom Felton
Is Daniel Radcliffe at the center of a celebrity Scrabble ring? There's at least one more notable connection. In 2011, the Harry Potter series had wrapped and everyone was celebrating. At an after-afterparty, the cast cast the "lumos" spell, lighting up the room by unscrambling letters and playing Scrabble. That's likely not what you'd expect, right?
"Everyone was expecting us to be popping Cristal and all the rest of it," recounted Tom Felton, who played Draco Malfoy. "We actually played Scrabble until about two in the morning. Daniel and I got very heated at a game of Scrabble… That's how we celebrated." Felton called Scrabble "one of the best games invented."
Alec Baldwin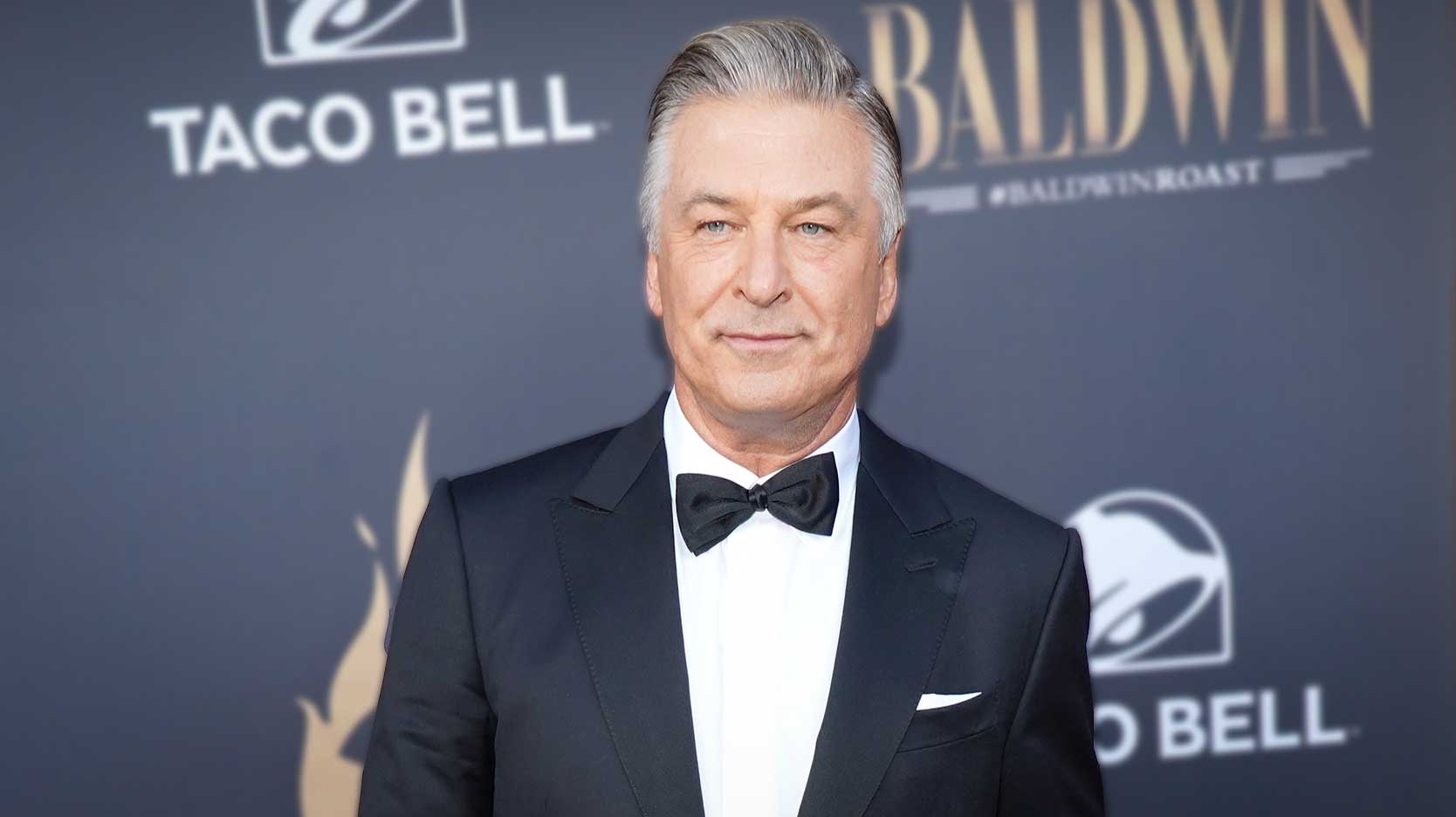 actor Alec Baldwin Scrabble player
Some celebrities love Scrabble and word games so much, it actually lands them in real trouble. Actor Alec Baldwin was famously kicked off a plane when he refused to stop playing Words With Friends. The flight attendant asked all passengers to turn off their electronic devices. Baldwin had other ideas. He wanted to get in one last move in Words With Friends.
American Airlines returned the plane to the gate and removed the actor from the flight. He even tweeted about the experience. A representative for Baldwin later stated that the actor "loves WWF so much that he was willing to leave a plane for it." Next time he should save some offline word games to play after the plane gets to cruising altitude.
Tina Fey
How did Alec Baldwin get so hooked on Words With Friends in the first place? It may have been because of fellow 30 Rock star Tina Fey. During an appearance on the Late Show with David Letterman, Fey expressed her excitement over the popular word game.
"Last spring, like seven months ago [or] whatever, I said to him, 'Hey, there's this really fun game called Words With Friends. And it's a lot like Scrabble, but it's a little different. You should get it. You should get it!'" Fey said Baldwin dismissed her at first, but his opinion of the game has obviously changed. "I didn't think he ever got it, because he's never invited me to play him."
Anne Hathaway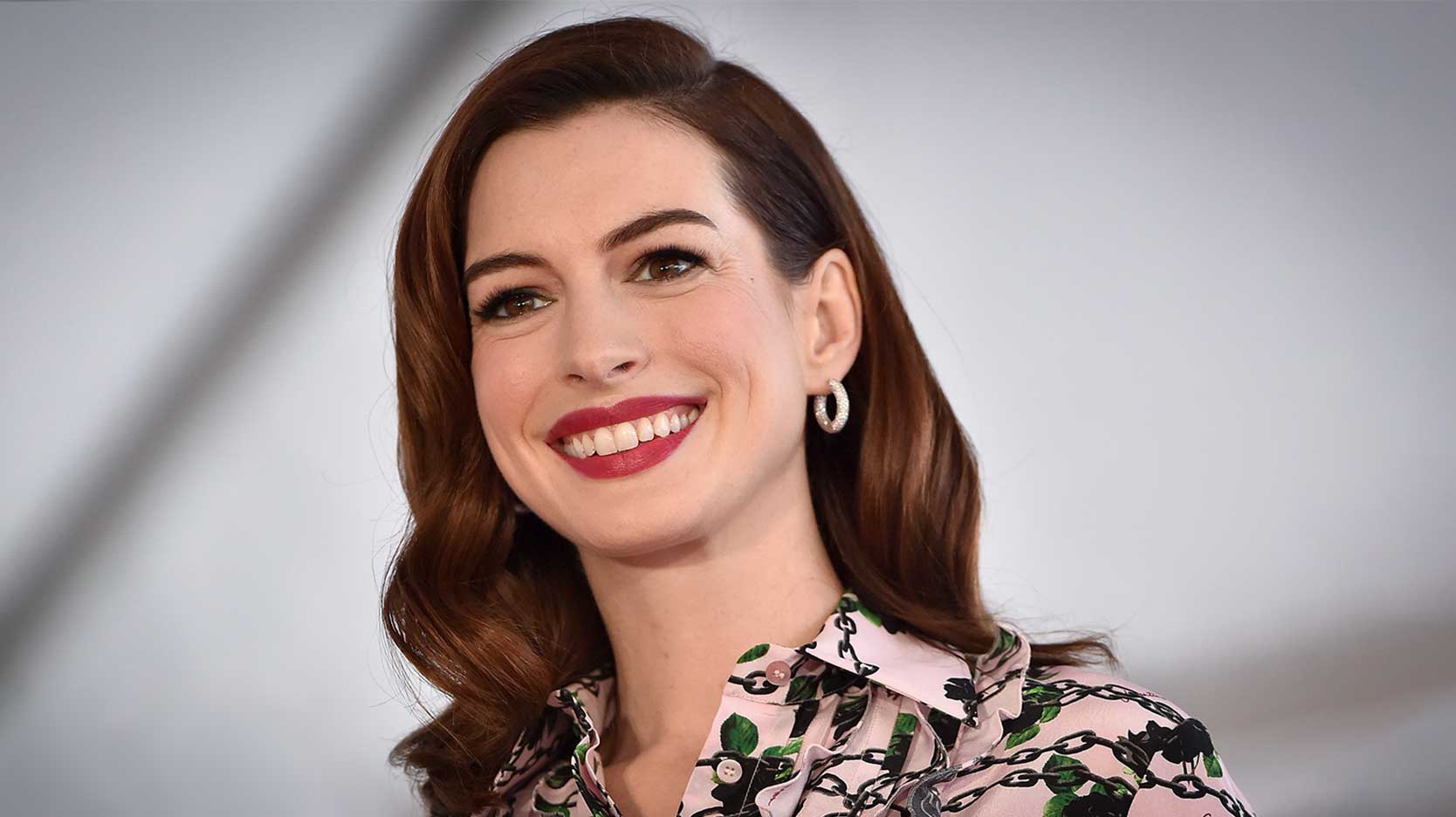 Anne Hathaway scrabble player
Calling herself a "nerd" on The Daily Show with Jon Stewart in 2011, Anne Hathaway proclaimed her love for word games. In particular, she said she was a "Scrabble fiend." Hathaway told Stewart how she plays "the board game with family and friends, and then a lot of iPhone passing and then playing against [the] computer."
During the interview, the two discussed using the "best word" feature. In the digital version of Scrabble, the "best word" can be of great help, solving anagrams to reveal high-scoring plays. Stewart said his son recommended saving it. "Delaying gratification" can be the key to beating computer opponents.
Justin Timberlake and Jessica Biel
There's nothing quite like bonding over a bit of friendly competition, right? Justin Timberlake and Jessica Biel keep their relationship alive and feisty with Scrabble. In fact, they do it the old-fashioned way by playing the physical board game. Over on her Instagram account, Biel bragged that she "played 'sardine' and got the 50 bonus points!" 
Not all Scrabble settings are quite as picturesque as their home overlooking the city's skyline, but the games can be just as engaging. For help in landing some 50-point bingo bonuses against your significant other, check out our list of 7 letter words. 
Drew Barrymore and Tom Green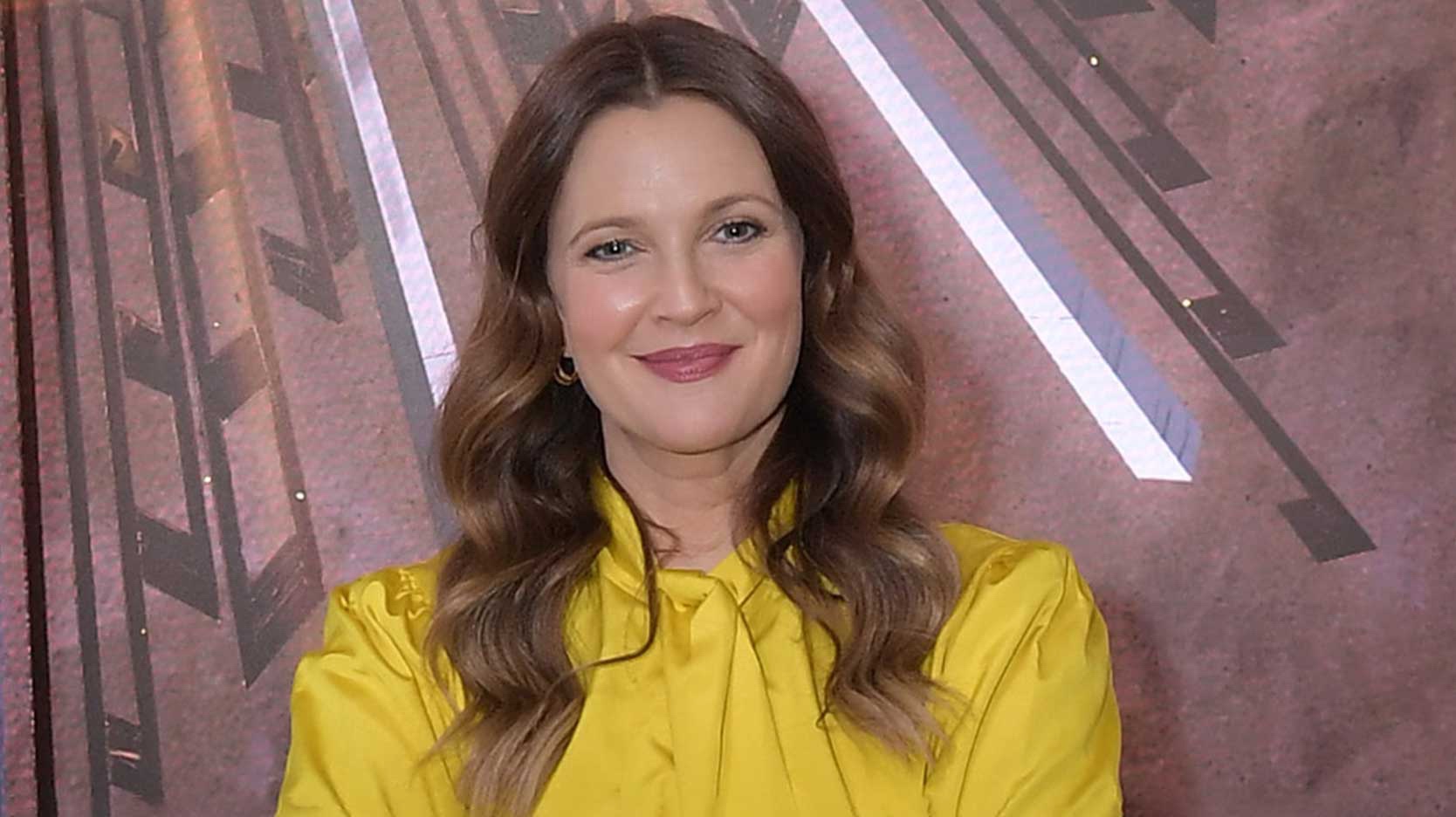 actress Drew Barrymore scrabble player
Word games can be fun with current partners, but they can also forge renewed, amicable friendships with people from your past too. Take Drew Barrymore as a prime example. She now enjoys a beautiful relationship with ex-husband Tom Green. This is after not talking with one another for two decades.
These days, they're "playing a mean game of Scrabble. It's actually my turn but my letters suck so badly. Look at this board. IAIAAVI. I'm determined not to swap them out," Barrymore said on her talk show with Green as her guest. "Our last game was really good... it's so much fun to play Scrabble GO with you." 
Fun fact: The best words Drew could've played with those letters are AVA and VIA, worth a mere 6 points each. With the right hook, she might've been able to play AVAIL or AVIAN for 7 points, but they're not much better. Even the best word descrambler can only do so much with a challenging set of letter tiles. 
Rainn Wilson
Sometimes, celebrities let their nerd flags fly in the name of charity. To celebrate the launch of Scrabble GO in 2020, app publisher Scopely hosted the Battle of the Boards. The charity event pitted Hollywood stars against one another in the new mobile word game. In one of the matches, Rainn Wilson, who played Dwight Shrute on The Office, challenged fellow cast member Angela Kinsey.
Other celebrities who participated in the Scrabble GO event included Mayim Bialik and Melissa Rauch from The Big Bang Theory, as well as comedians Whitney Cummings and David Spade, and black-ish costars Tracee Ellis Ross and Yara Shahidi. Scopely donated to the charities of the winners' choosing.
Playing Words With Friends (and Superstars)
Word games like Scrabble can be great for connecting with loved ones. The next time you hop onto Words With Friends, you just might be playing against Harry Potter or Don Draper. In the meantime, brush up on those skills by playing single-player Scrabble online for free. Those words aren't going to unscramble themselves!
---
Michael Kwan is a professional writer and editor with over 15 years of experience. Fueled by caffeine and WiFi, he's no stranger to word games and dad jokes.